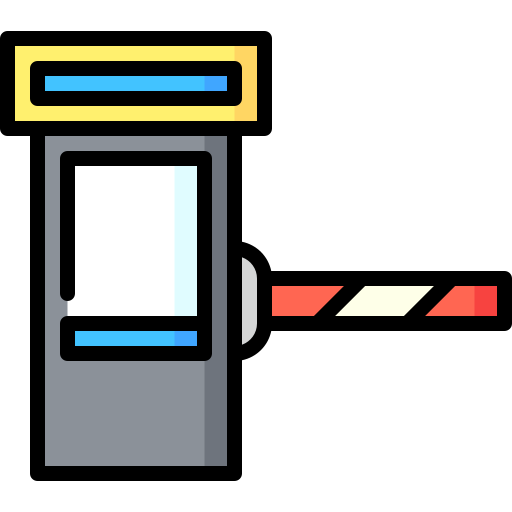 Crossing Borders

The Iranian Traffic Police and Customs Administration have the following regulations covering vehicles entering Iran: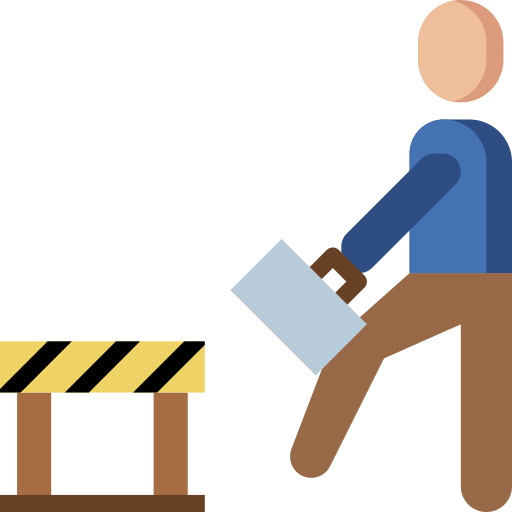 Customs duties and taxes in Iran are extremely high. The cars which are to be imported temporarily in Iran should pay a cash deposit or be backed by adequate Iranian bank guarantee to be sure that the driver do not stay with a car more that permitted time.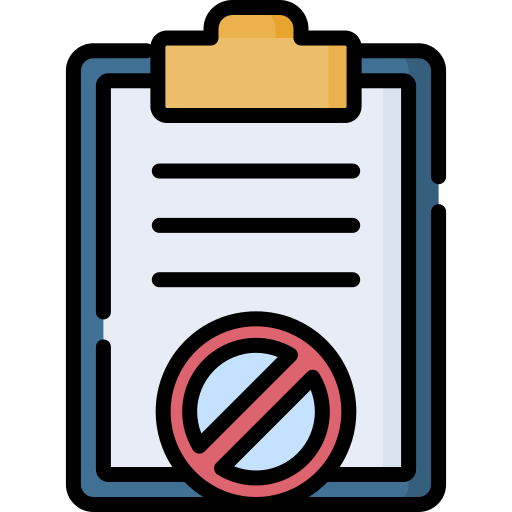 American brand cars or American made cars are not accepted to enter in Iran.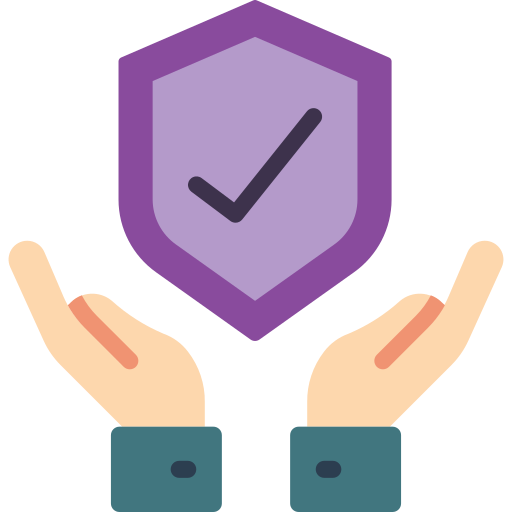 Iranian Third-party insurance must be bought for any car as soon as arrival to Iran.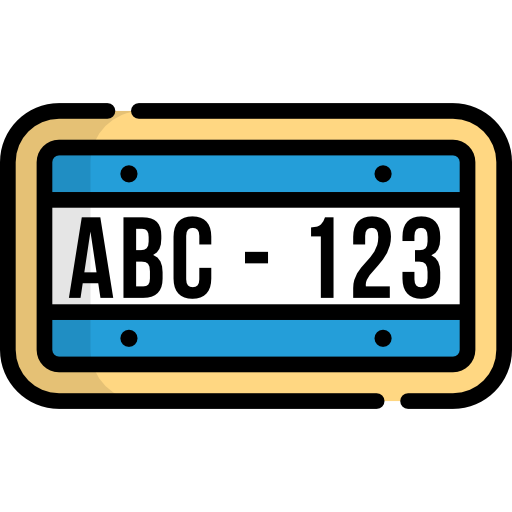 Every foreign-registered vehicle entering Iran must obtain temporary transit plates from the local police station. The nearest station will be indicated by the border customs officers.
Notes:
If the duration of the stay in Iran of the driver and vehicle is less than 10 days, there is no need to request temporary transit plates. Over 10 days must obtain temporary transit plates if required by the customs officers at the border.
The original plates will not be taken from the owner, allowing visitors to enter through one border and exit from a different border.
The temporary plates must be returned to the Iranian Police before leaving the country.
The authorized temporary importation period is three months. Extensions of the validity are subject to previous written confirmation of the Iranian Customs.
On exit from Iran, all car owners must pay for the different fuel price between the price inside Iran and the price of fuel in the Persian Gulf FOB (amount of the fuel is based on the car's full tank capacity. For this purpose, they must receive the fuel control remittances from the fuel control post and, at the border crossing point, and hand them over to the Iranian customs officers on exit from Iran.

---